Computer Class Information

About

Hours

Contact

Policies

FAQ

Computers

Printing & Services

eBook Help

Class Resources
Due to the COVID-19 pandemic, normal Computer Lab operations have been temporarily suspended. As a consequence, the information on this page may not be accurate.
The library building and Computer Lab are currently closed to the public.
Click here for information on our new "home version" computer class program.
last updated: 6/19/2020
Our class materials are tailored for Windows 10, Microsoft Office 2016, and Firefox. Please note that since these materials are designed for use with our Lab computers, the software on your home computer may behave slightly differently.
Click here to view our old class materials, which cover Windows 7, Office 2010, and Internet Explorer.
Computer Basics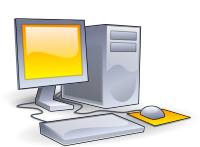 Session 1
CB 1 Self-Study
Handouts
Supplemental Materials
Supporting Files
Session 2
Handouts
Supporting Files
Internet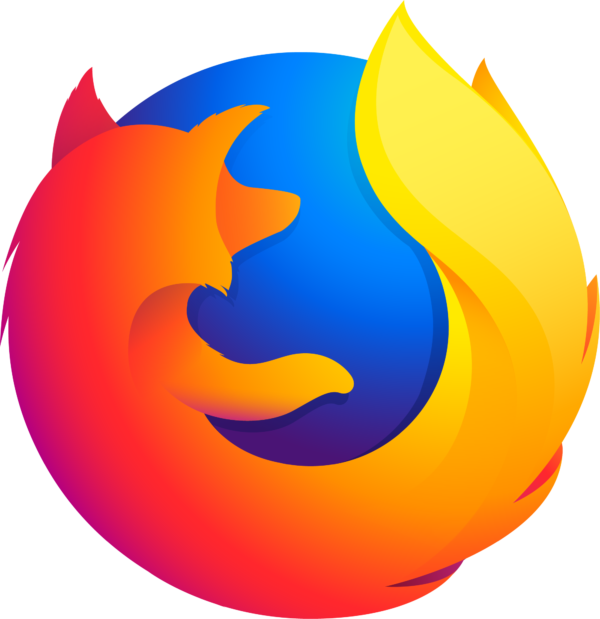 Handouts
Supplemental Materials
File Management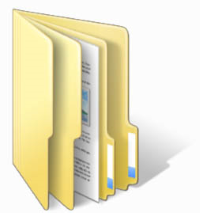 Exercise
Handouts
Supporting Files
Microsoft Word 2016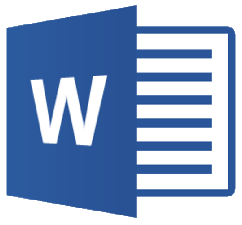 Exercises
Practice 1
Practice 2
Practice 3
Handouts
Supporting Files
Microsoft PowerPoint 2016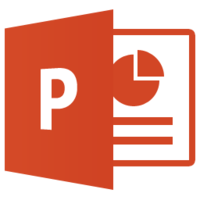 Exercises
Handouts
Supporting Files
Microsoft Excel 2016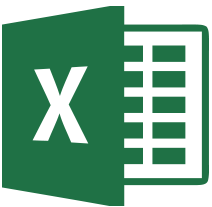 Exercises
Exercise 1
Exercise 2
Handouts
Supporting Files
The Cloud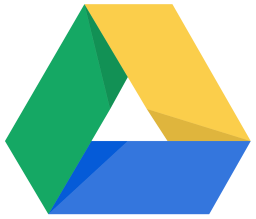 Handouts
Supporting Files
Mousercise en espanol