======================
SAMPLE MARQUEE:Expiration date format: "yyyy-mm-dd hh:mm" (24-hour time)
======================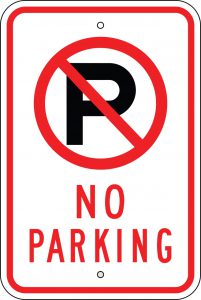 The Swede St. Parking Lot is CLOSED for needed repairs until further notice.
Please use street parking or the parking lot on Powell St. across from the Library's main entrance during the construction.
Thank you for your patience as we take this step in improving our facility.
Main Library & Branches Events
eResources
Wowbrary
Wowbrary Newsletter – Click here to sign up for a weekly email newsletter that showcases the new additions to our collection as well as the exciting, upcoming events that are happening at the library.