Children's Department at the Main Library

Creating a Community of Readers, One Child at a Time
Children's Calendar of Story Times/Activities/Special Events
Subscribe to our weekly e-newsletter
Services for Children and Parents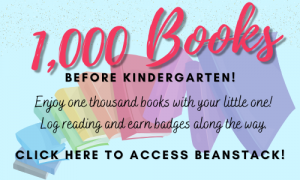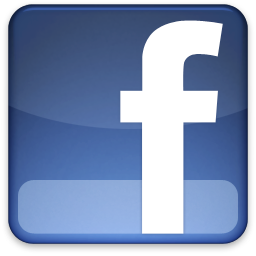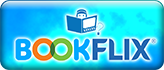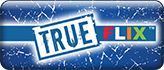 This project is made possible in part by Library Services and Technology Act (LSTA) funds from the U.S. Institute of Museum and Library Services and through Library Access Funds administered by the Office of Commonwealth Libraries, Department of Education, Commonwealth of Pennsylvania, Tom Wolf, Governor.
Special Events in the Children's Department
Summer Reading at the Main Library
Saturday, June 18 through Saturday, August 13 Win prizes for reading! Pick up a summer reading log in the Children's Department and keep track of the minutes you read. For every two hours you read or have been read to, you get a free book and a chance to win one of our many great prizes, including a Nintendo Switch, Pokemon basket, bicycle, drone, and more! (Maximum 10 free books per child.) Earn extra prize tickets for attending our programs, too! For children ages 0-12.
---
Make Balloon Animals at the Main Library
Tuesday, June 7, 1:00-5:00 pm June is Give a Bunch of Balloons Month, a month-long celebration to bring some extra joy to children battling illness. Celebrate with us and learn to make your very own balloon animals and shapes. Participants can make a sword, dog, flower, octopus, hat, or even try their own creation! Bring some joy to a friend, a family member, or even a stranger! Intended for ages 5-12. Drop in. NASD early dismissal day activity.
---
Science in the Summer Registration – In-Person Program at the Main Library
REGISTRATION OPEN THROUGH JUNE 3 This year's GSK Science in the Summer theme is Be a Biologist! with activities that invite children to play the role of professional biologists and tackle real-world challenges in fisheries, plant biology, paleobiology, and wildlife biology. Observe the effects of chemicals on the environment, study fossils, investigate various plant-growing conditions, and create a hummingbird feeding station! This program is provided in partnership with the Franklin Institute. The program will be offered in-person at the Montgomery County-Norristown Public Library in two parts on Monday, July 25 and Tuesday, July 26 at 10am for children entering 2nd through 6th grade. Interested families may enter an online lottery now through June 3 for a chance to participate. Visit the website to register:  http://scienceinthesummer.fi.edu/phila
---
Poppy Flower Craft at the Main Library
Friday, May 27 – Grab & Go activity Honor and remember those who gave all for our country by creating this Memorial Day Poppy Flower Craft. The red poppy is the national symbol to recognize all the Americans who died in wars. Call 610-278-5100 x205 to reserve your packet. For ages 5-12.
---
Young Sprouts Garden Club at the Main Library
4th Thursday of the month at 4:15 pm
April 28, May 26 and weekly in the summer
The Children's Department has a garden! Join us there to do some planting and tending. REGISTRATION REQUIRED. We'll meet at our community garden plot at Eisenhower School (1601 Markley St.). For ages 5-12. Call 610-278-5100 x205 or stop by to sign up.
---
Bilingual Storytime at the Main Library
First Wednesday of the month at 10:30 am Join us for stories, songs, rhymes, and activities in Spanish and English! Intended for ages 2-5 with a caregiver. Drop in. Masks are required.
---
Pokémon Club at the Main Library
Wednesdays at 4:15 pm Calling all Pokémon trainers! Are you a fan, or interested in learning more about this fun franchise? Join our new Pokémon club! Learn about trading cards, complete art projects, try out new video games, and more! Intended for ages 6-12. Masks are required until further notice.
---