Children's Department at the Main Library

Creating a Community of Readers, One Child at a Time
Children's Calendar of Story Times/Activities/Special Events
View our weekly e-newsletter
Subscribe to our weekly e-newsletter
Services for Children and Parents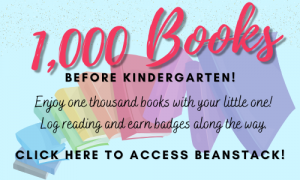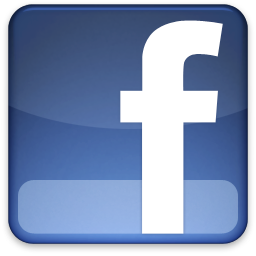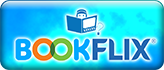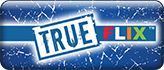 This project is made possible in part by Library Services and Technology Act (LSTA) funds from the U.S. Institute of Museum and Library Services and through Library Access Funds administered by the Office of Commonwealth Libraries, Department of Education, Commonwealth of Pennsylvania, Tom Wolf, Governor.
Special Events in the Children's Department
Itty Bitty Book Club at the Main Library
Second Tuesday of every month at 5:30 PM - REGISTRATION REQUIRED April 11, May 9 Every 2nd Tuesday of the month, a group of emergent readers will read a picture book with Ms. Legna and then do a craft related to the story. Then, you get to take the book home to KEEP! No reading beforehand required. To reserve a spot and a book for your child, stop by the Children's Department or call 610-278-5100 ext. 205. This program is intended for ages 5 to 8, and spots for children will be capped at 10.
---
Spring Things Scavenger Hunt at the Main Library
Monday, April 3 thru Saturday, April 8 – Drop in Celebrate the arrival of Spring! Look for Spring-related decorations hidden in the Children's Department. Find them all and win a prize! Ages 5 to 12.
---
Finish the Drawing at the Main Library
Tuesday, April 4 – All Day - Drop in Try out our art challenge! Create a new piece of art from a single scribbled line. Finished designs will be displayed on the library's bulletin boards! Ages 5 to 12.
---
Eggs & Bunnies Storytime and Egg Hunt at the Main Library
Thursday, April 6 at 10:30 AM – Drop in
Come for a fun storytime featuring stories about eggs and bunnies, and stay for an egg hunt in the library! Ages 2-5 with a caregiver.
---
Walnut St. Theater Presents: The P-Funk Posse at the Main Library
Thursday, April 6 at 3:00 PM – Drop in Philadelphia's Walnut Street Theater Tour is making a stop at our library! In this modern retelling, the Three Little Pigs are rockstars in a band managed by the Big Bad Wolf. They lose a big pop competition and the band splits up! The pigs must each find their way in life. Will the band ever get back together? Ages 3-12.
---
Favorite Jokes Chatterbox at the Main Library
Friday, March 31 - All day – Drop in Did you know that we have a row of books in the non-fiction section that are joke books? Get ready for April Fools' Day one day early by making a "chatterbox" or "fortune teller" with funny, silly, spooky, or magical jokes, because we have joke books of all kinds! NASD Early Dismissal Activity. Ages 5 to 12.
---
Young Sprouts Garden Club at the Main Library
Thursday, March 30 at 2:00 pm - Drop in It's time to start thinking about our library garden! Be a part of planning what we'll be planting in our community garden located at Eisenhower School. We'll also be planting tomatoes and other seeds in pots indoors for us to plant out later. For ages 5-12. NASD early dismissal day.
---