Children's Department at the Main Library

Creating a Community of Readers, One Child at a Time
Children's Calendar of Story Times/Activities/Special Events
Services for Children and Parents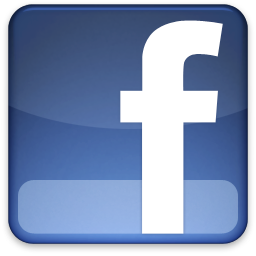 This project is made possible in part by Library Services and Technology Act (LSTA) funds from the U.S. Institute of Museum and Library Services and through Library Access Funds administered by the Office of Commonwealth Libraries, Department of Education, Commonwealth of Pennsylvania, Tom Wolf, Governor.
Special Events in the Children's Department
Check Out Our Children's YouTube Channel!
Are your kids missing our storytimes and other progams? Montgomery County libraries have created a YouTube channel for at-home library programs! Bookmark this link to see what your favorite librarians have been up to during the stay at home order! https://www.youtube.com/playlist?list=PLMF6dzdXFhpIwRV6Hj_ntZyKmfa1ztLXS&fbclid=IwAR3cm0hL_75WHfB24BKYRer_mjQuDH_52zlquPXIs8XAClw7CjbhKyCBQS8
---
Homework Helpers at the Main Library CANCELLED UNTIL FURTHER NOTICE
Mondays, Tuesdays, Wednesdays, and Thursdays 4:00-6:00 pm For kids in grades 1-5 Need some help with homework? Helpers will be available for one-on-one assistance. Drop in. No program during school holidays.
---
LEGO + at the Main Library–CANCELLED UNTIL FURTHER NOTICE
The second Saturday of the month from 2:00-3:30 pm Come build with us! Imagine and create with LEGOs, Magna-Tiles, Straws and Connectors, K'nex, and more! For kids ages 5-12. Drop in. Children under age 8 must be accompanied by an adult.
---