Teen Services News
Pre-Apprenticeship Program with the Montgomery County OIC
Do you want to learn marketable skills and gain career opportunities without accruing the dreaded student debt? No problem! Those between the ages of 17 and 21 can enroll in a local pre-apprenticeship program with only a GED or high school diploma. read more...
---
Teen Advisory Board at The Main Library
Calling all teens: Join our Teen Advisory Board and make your dream activities come true! read more...
---
Teen Suggestions
Let us know what you'd like to see more of in our teen programming. read more...
---
Game Day every Tuesday and Friday at 4pm (for ages 12 and up)
Play Yu-Gi-Oh, Smash Bros. Brawl, classic checkers, and more! read more...
---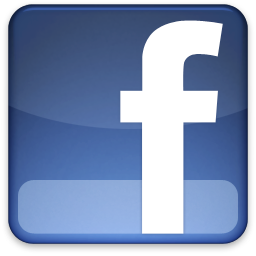 Programs & Events
Teen Links & Hotlines
Booklists

Teen events at MC-NPL January 2017 events month at a glance.