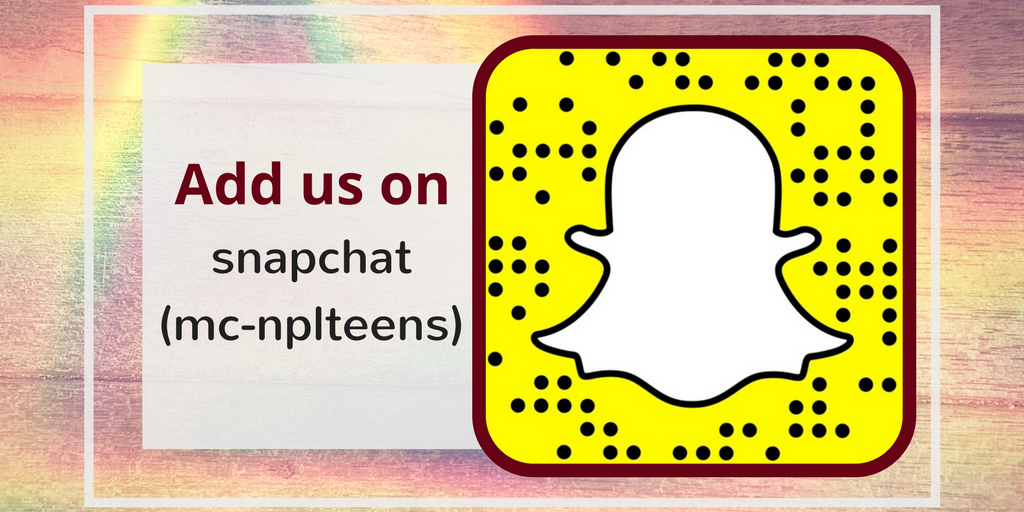 Welcome to the Teen Page!
Your library is more than books!  We have events for teens, including a gamers' event every Friday after school and new events coming each month. Check out our brand-new Snapchat account… and yes, we have books too!
Have suggestions for new programming? We'd love to hear from you! Please call us at (610) 278-5100, ext. 111 or email averma@mclinc.org.
Bored and need something to do? Need a book to read just for fun?  Looking for helpful sites for teens around the web? We've got this.
Teen Page News
Game Day every Friday at 4 PM (for ages 12 and up)
Play Yu-Gi-Oh, Smash Bros. Brawl, classic checkers, and more! read more...
---