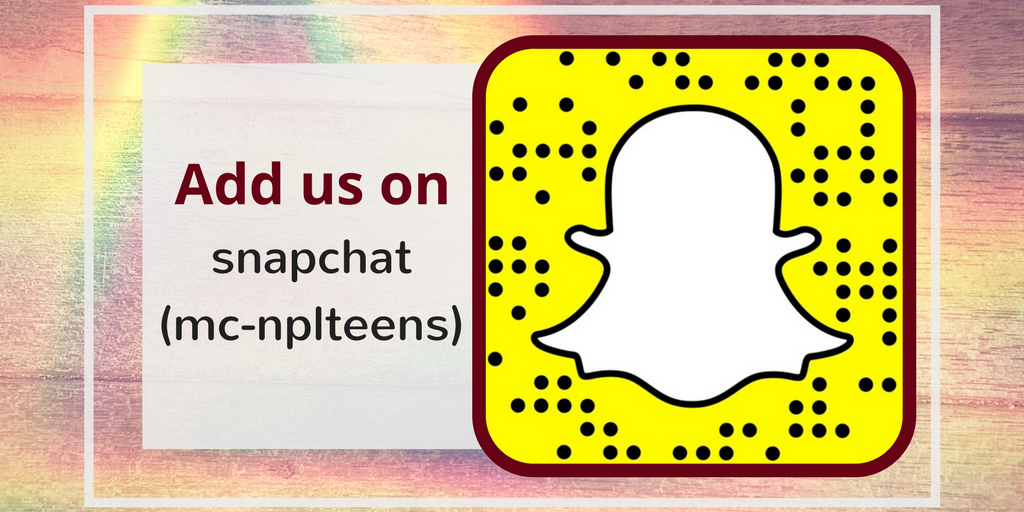 Welcome to the Teen Page!
Your library is more than books!  We have events for teens, including a gamers' event every Friday after school and new events coming each month. Check out our brand-new Snapchat account… and yes, we have books too!
Have suggestions for new programming? We'd love to hear from you! Please call us at (610) 278-5100, ext. 111 or email averma@mclinc.org.
Bored and need something to do? Need a book to read just for fun?  Looking for helpful sites for teens around the web? We've got this.
Teen Page News
Create Club at Main Library
Put your art block on ice at the Create Club! This meeting's main activity: origami gifts! Ages 10-18 only. Make your own origami gifts for family and friends! (A great idea, especially if you're broke) If you have no gift-giving problems however, you can always draw on your own time, chill out with coloring, or more. We'll supply what you need. Each month, we have a different featured event!
---
Game Day every Friday at 4 PM (for ages 12 and up)
Play Yu-Gi-Oh, Smash Bros. Brawl, classic checkers, and more! read more...
---