Computer Class Information

About

Hours

Contact

Policies

FAQ

Computers

Printing & Services

eBook Help

Class Resources
Due to the COVID-19 pandemic, normal Computer Lab operations have been temporarily suspended. As a consequence, the information on this page may not be accurate.
The library building and Computer Lab are currently closed to the public.
Click here for information on our new "home version" computer class program.
last updated: 6/19/2020
This page contains an archive of class materials used before our upgrade to windows 10 and Office 2016.
Computer Basics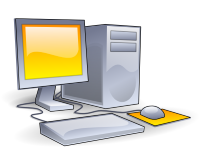 Session 1
Handouts
Self Study
Supporting Files
Session 2
Exercises
Handouts
Supplemental Materials
Internet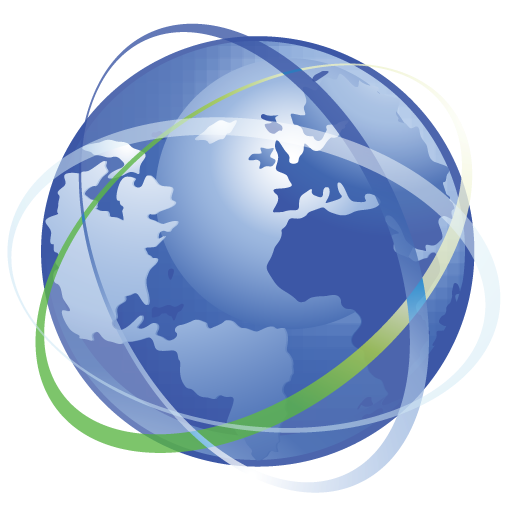 Handouts
Supplemental Materials
File Management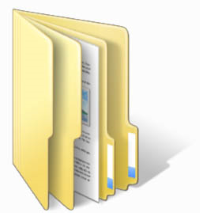 Exercise
Handouts
Supporting Files
Microsoft Word 2010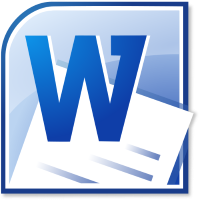 Session 1
Exercise
Handouts
Supporting Files
Session 2
Exercise
Supporting Files
Session 3
Exercises
Handouts
Supporting Files
Supplemental Material
Microsoft PowerPoint 2010
Exercises
Handouts
Supporting Files
Microsoft Excel 2010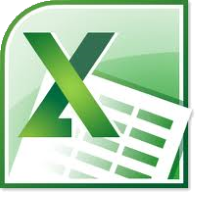 Exercises
Handouts
Supporting Files
The Cloud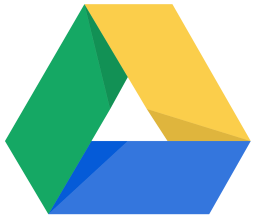 Handouts
Supporting Files
Create a Website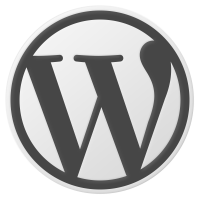 Handouts
Supporting Files