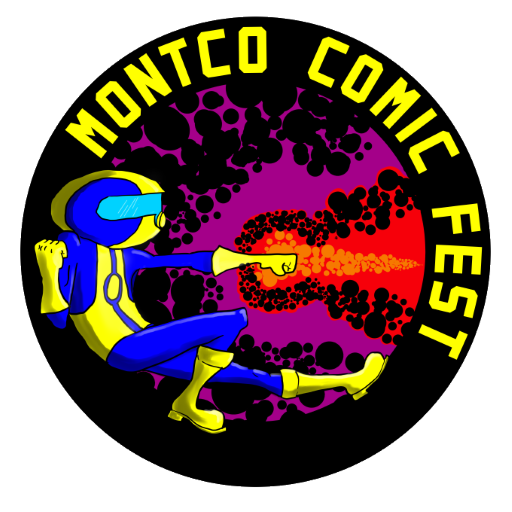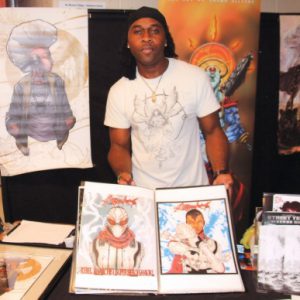 Shawn Alleyne is a Freelance Artist, Writer and Instructor who lives in Philadelphia. He was originally born and raised in Barbados, and fuses sci-fi, hip-hop, mythology and his Caribbean roots to craft his works. His company is called Pyroglyphics Studio and translates to "hot images" to reflect his gritty self taught style.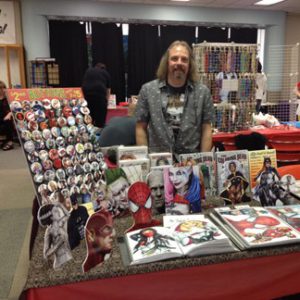 David Bancroft is an artist based outside Philadelphia in Collegeville Pa. His artwork features a dynamic toned pencil style in comic, movie, TV and horror illustrations. For more info on commissions or original art go to www.dmbillustrations.com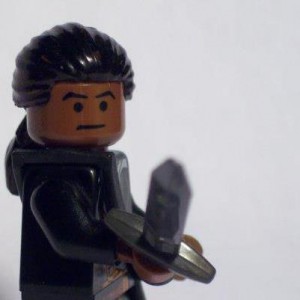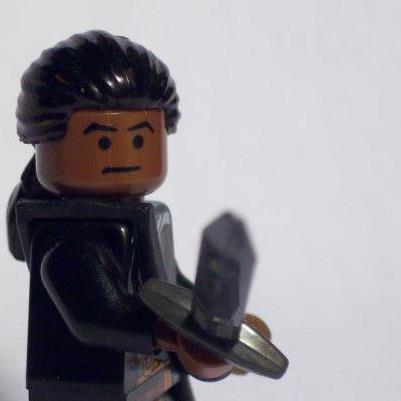 Keville Bowen is an Animation major with two web comics "Kamau: Quest of the Son" and "Clash at Veliko Tarnovo". You can look at his comics and art at kebiru.deviantart.com. He also teaches both stop motion and comic book art in the Delco Library system.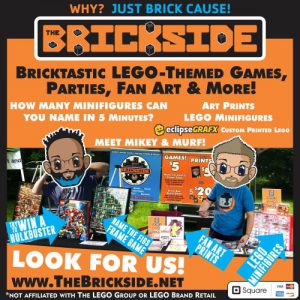 The Brickside is the combined effort of Just Brick Cause and Busload of Penguins. They bring a variety of Lego and Pop Culture Themed Art and Entertainment, all family friendly!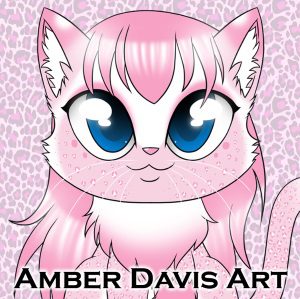 Amber Davis is a freelance illustrator from Philadelphia. Not only does Amber do digital and traditional artwork of all kinds for all ages and interests, she also has a great selection of hand crafted jewelry including earrings, necklaces and even key chains; something for everyone! Amber specializes in bringing everyone unique ideas to life through her work.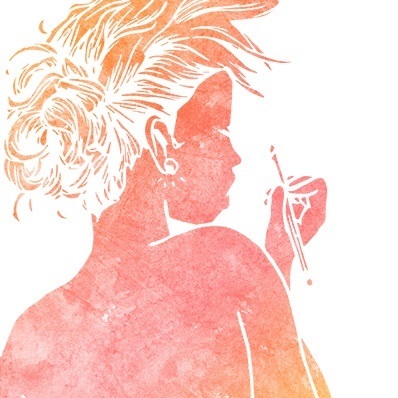 Dirty Diamonds is an award-winning all-girl comic anthology based out of Philadelphia, edited and published by middle school best buds Kelly Phillips and Claire Folkman. The goal of Dirty Diamonds has been to give female and femme comics creators a dedicated outlet for telling their stories, and hundreds of artists from around the world have contributed their semi-autobiographical works, highlighting both their talents and unique experiences. Each issue features comics around a central theme, including: Beauty, Imagination, Being, Sex, and Death.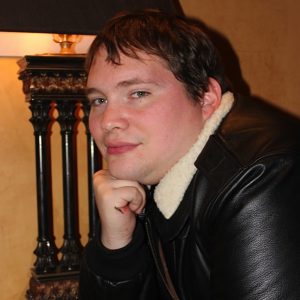 Joshua Goldstein is a graduate of Stockton University and the author of four graphic novels and one novel. Including Maccabee Lady:Exodus recently reviewed. Went to Stockton University and majored in history.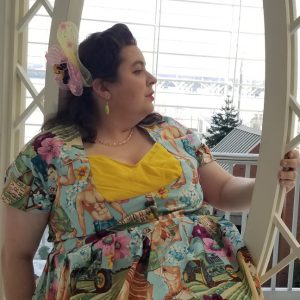 Rose Moran is a cell detective by day, crafter by night! While cross stitching is her biggest love, she enjoys a wide variety of crafting and loves sharing them with others.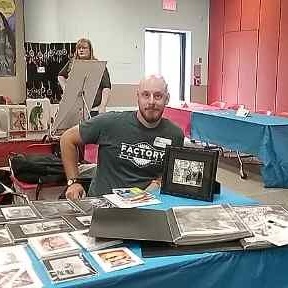 Josh Toritto is an artist trained through the Perkins Center of the Arts. As he finds most modern cartoons and portraits to be somewhat lacking in the simplicity or humor that their predecessors possessed, Joshua's overall style and feel to each piece, in a sense, serves as a means of remedying this, yet still exhibit a unique, rawer look about them. Joshua hopes that by creating such artwork, he fills all those who look upon it with a simple joy and nostalgia for art of yesteryear