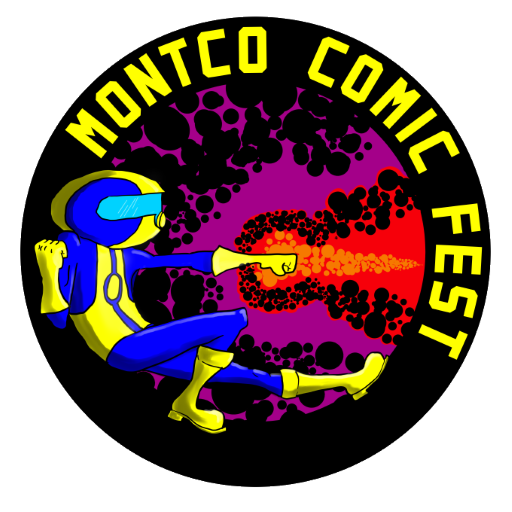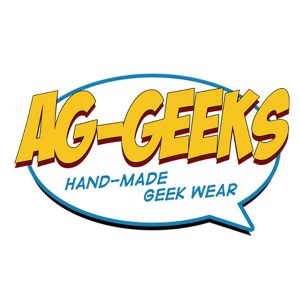 AG Geeks is selling handmade accessories for geeks by geeks.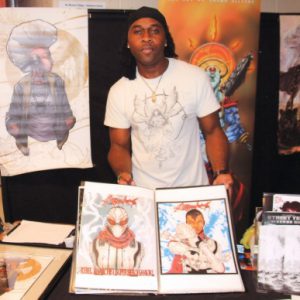 Shawn Alleyne is a Freelance Artist, Writer and Instructor who lives in Philadelphia. He was originally born and raised in Barbados, and fuses sci-fi, hip-hop, mythology and his Caribbean roots to craft his works. His company is called Pyroglyphics Studio and translates to "hot images" to reflect his gritty self taught style.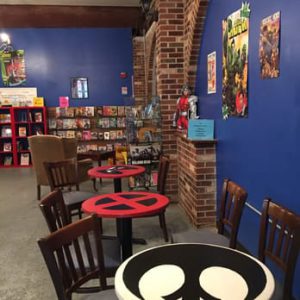 Amalgam Comics & Coffeehouse is a comic book store and coffee shop hybrid located in the Kensington section of North Philadelphia. Amalgam is a celebration of geek culture. A place for comic book fans, hardcore gamers, movie addicts, television connoisseurs, and zombie apocalypse survivalists to meet, and with their powers combined, change the world a little bit. We specialize in comics, toys & figurines, games, comic related magazines, apparel, coffee & espresso related beverages, and baked goods. A safe haven for all of geekdom!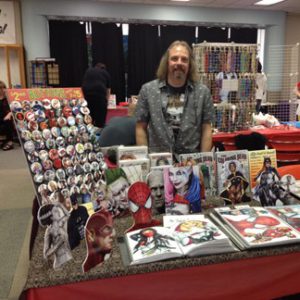 David Bancroft is an artist based outside Philadelphia in Collegeville Pa. His artwork features a dynamic toned pencil style in comic, movie, TV and horror illustrations. For more info on commissions or original art go to www.dmbillustrations.com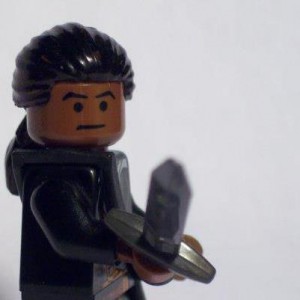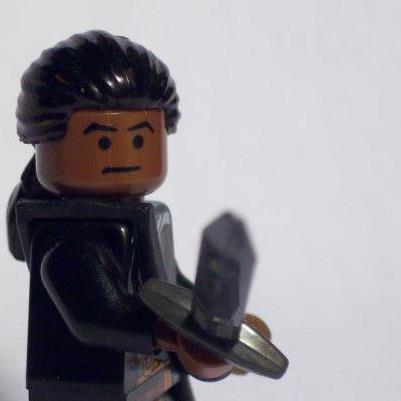 Keville Bowen is an Animation major with two web comics "Kamau: Quest of the Son" and "Clash at Veliko Tarnovo". You can look at his comics and art at kebiru.deviantart.com. He also teaches both stop motion and comic book art in the Delco Library system.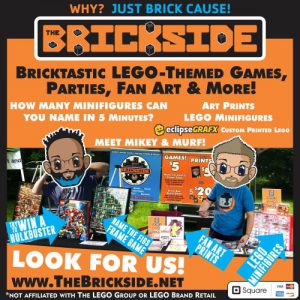 The Brickside is the combined effort of Just Brick Cause and Busload of Penguins. They bring a variety of Lego and Pop Culture Themed Art and Entertainment, all family friendly!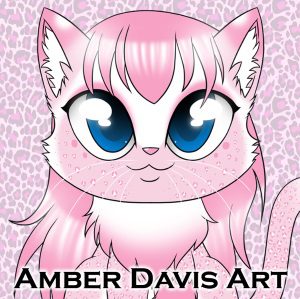 Amber Davis is a freelance illustrator from Philadelphia. Not only does Amber do digital and traditional artwork of all kinds for all ages and interests, she also has a great selection of hand crafted jewelry including earrings, necklaces and even key chains; something for everyone! Amber specializes in bringing everyone unique ideas to life through her work.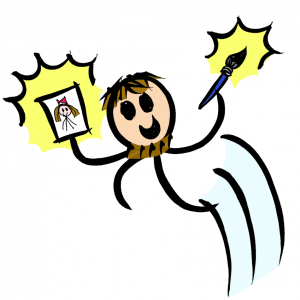 Andrew Davis created the website "Samantha Comics" in 2010, which now features over 850 comic strips written by the title character Samantha — a five-year-old with a crazy imagination! Last year, Andrew released a book, "The Best Samantha Comics: Volume 1."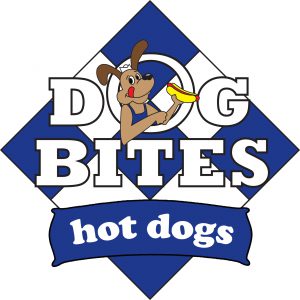 Dog Bites Hot Dogs sells loaded hot dogs and flavored lemonades, along with new items like walking tacos, nachos and more!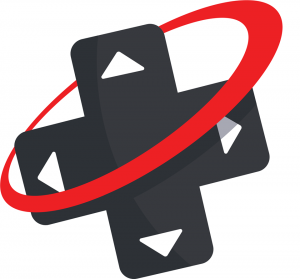 Gamer's Heaven is an open space for all genre of gamers, otakus, geeks and more. Whether you want to battle your way through a paper dungeon, lose yourself in a virtual world, or sit back with loved ones and watch a movie, we have everything you need all in one place for people of all ages.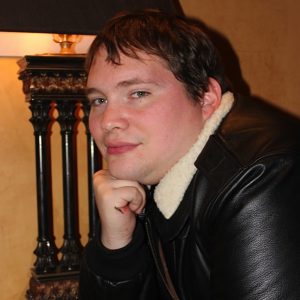 Joshua Goldstein is an experienced graphic novelist and author of three graphic novels and a sci-fi novel.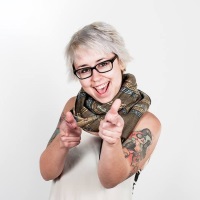 Melanie Green is a local illustrator and comic book artist in Philadelphia. She enjoys creating the strange and unusual along with pop culture references.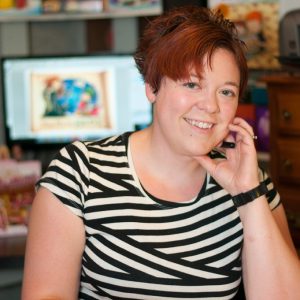 Dawn Griffin lives in Havertown and specializes in cute/funny/quirky comics and kids book with a wholesome message. She has 2 main works, all-ages comic series "Zorphbert and Fred" and kids book series "Abby's Adventures".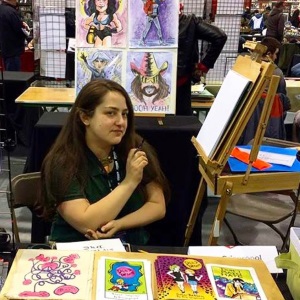 Dre Grigoripool is a local cartoonist and comics creator.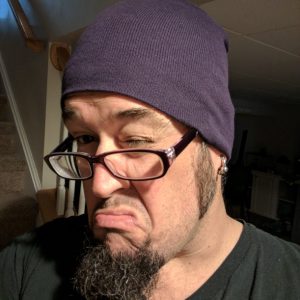 Sinclair Klugarsh's childhood was split between the inner city and the back woods, which means nothing to the likes of you. He's done work for DC, Marvel, Upper Deck, Faith No More, the Melvins, and Olive Garden.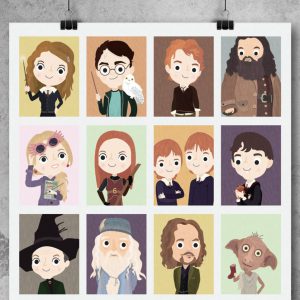 Jamie Miller is a lover of pop-culture and enjoys incorporating humor into her illustrations. She sells prints, greeting cards and buttons. She loves to take on custom invitations and illustrations – from Save the Dates to family portraits and pet portraits.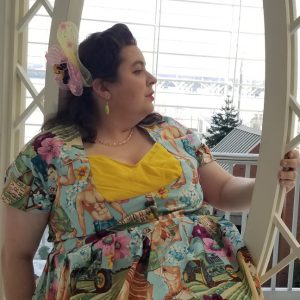 Rose Moran is a cell detective by day, crafter by night! While cross stitching is her biggest love, she enjoys a wide variety of crafting and loves sharing them with others.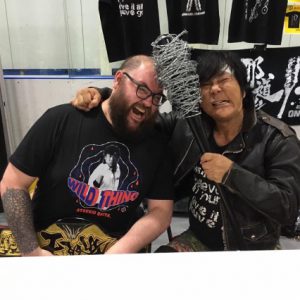 Dan Nelson writes zines about wrestling and friendship. He lives in Philadelphia. His favorite wrestler is Bret Hart.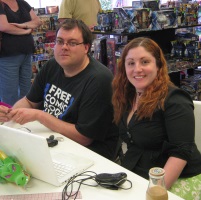 Steve Peters won a grant from the Xeric Foundation to launch his line of Awakening Comics in 1996; his comic Everwinds was published by Amaze Ink the following year. His Chemistry comic and CD soundtrack won the Day Prize in 2006. He and Bianca Alu-Marr are currently working on their ongoing award-winning series The Comicverse, a sci-fi comedy about a comic book shop in space.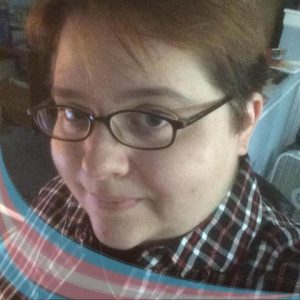 Connor Peterson is a USA Today bestselling author of dark fantasy and paranormal romance, formerly under the name Peter Dawes. He's best known for the historical fantasy series Deathspell, and the urban fantasy Vampire Flynn Series.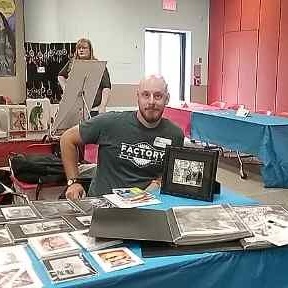 Josh Toritto is an artist trained through the Perkins Center of the Arts. As he finds most modern cartoons and portraits to be somewhat lacking in the simplicity or humor that their predecessors possessed, Joshua's overall style and feel to each piece, in a sense, serves as a means of remedying this, yet still exhibit a unique, rawer look about them. Joshua hopes that by creating such artwork, he fills all those who look upon it with a simple joy and nostalgia for art of yesteryear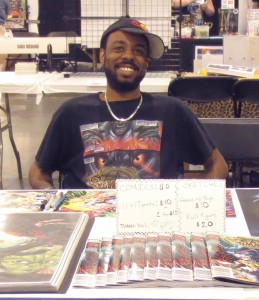 Chris Williams is a comic artist, writer and creator. After earning his BS in Animation & Media Arts in 2008 from the Art Institute of Philadelphia, Chris has sold many illustrations, logos, graphic art and commissioned work locally and internationally. Some of his notable accomplishments include cover art for several indie comic titles such as the periodical magazine "Knights of The Dinner Table" #201, Source Point Press's "Salvagers" & "Franklin & Ghost", Geek-Girl, as well as promotional art for award-winning photographer, Nick Saglimbeni and his slickforcegirl.com site. Chris is currently working on his creator owned comic series, "SUMMONS" and an upcoming Native American themed comic called Tribal Force.