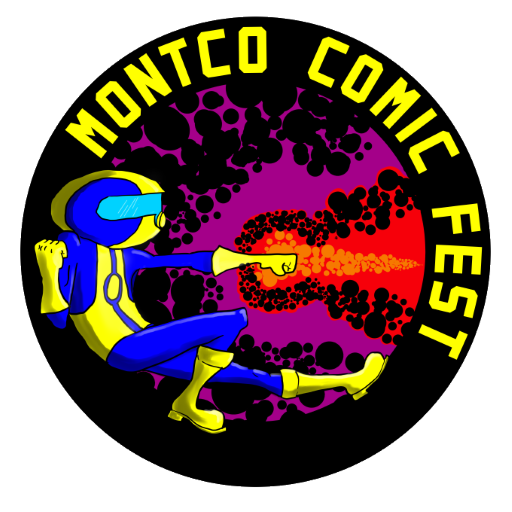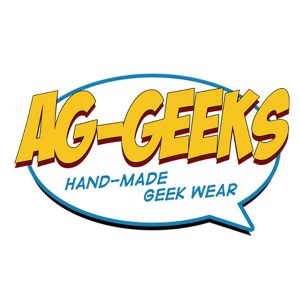 AG-GEEKS began in 2011 and grew to become a haven for anyone who is passionate about anything related to geek fandom. We have an online store where we make handmade accessories that represent the geek culture.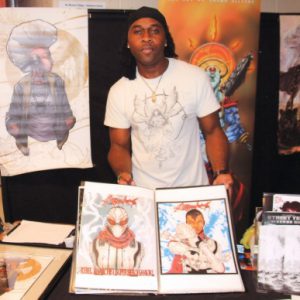 Shawn Alleyne is a freelance Visual Artist who fuses elements of sci-fi, mythology, afrofuturism with his Caribbean heritage to form a unique style of artistic expression. Born and raised on the island of Barbados, he now resides in Philadelphia where he uses his gritty self-taught technique to produce numerous creative works from comics, to character design, and much more under the Pyroglyphics Studio banner.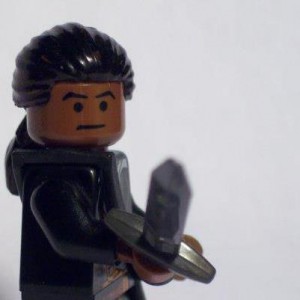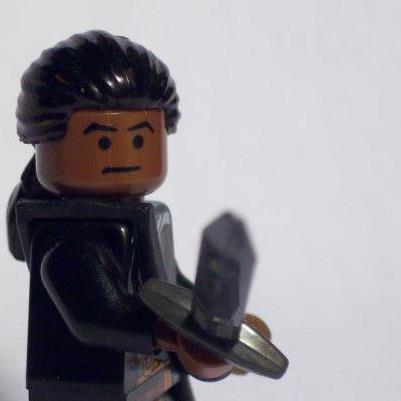 Keville Bowen, a Delco local, loves to use his Media Arts and Animation degree to teach others. He best known for his Lego Stop-motion and Comic Book Workshops across the Delco and MontCo library system, but those interested in his art can read his webcomics at Kebiru.deviantart.com.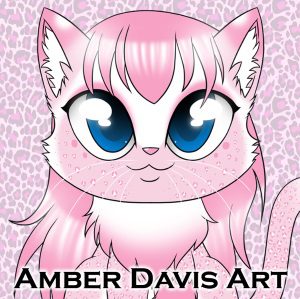 Amber Davis is a full time freelance artist from Philadelphia. She enjoys drawing and creating all things nerdy and fun! Custom art is available too!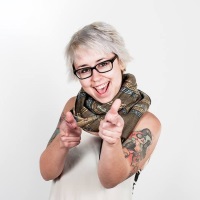 Melanie Green is an up and coming artist in Philadelphia. She uses her powers for comics, a little bit of evil, and more comics. Check out her work on Instagram: @meldar16 or Facebook at Facebook.com/meldar16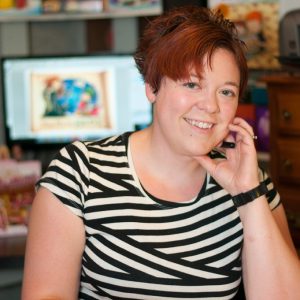 Dawn Griffin is a designer/illustrator/cartoonist specializing in kids and young adult material. With 10 years of independent and small-publishing experience, she has honed her style to a perfect balance of "cute, funny & quirky". Her creator-owned properties are the sci-fi/humor comic "Zorphbert & Fred", and the self-esteem kids book series "Abby's Adventures" published under Eifrig Publishing. She has also contributed to multiple anthologies such as "Team Cul de Sac" from Andrews McMeel Publishing, and "RISE: Comics Against Bullying" from Northwest Press.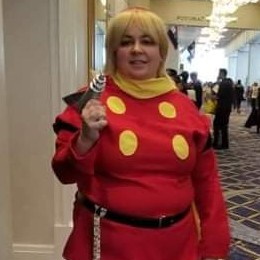 Rose Moran likes to share her fandom along side crafting talents. She also likes interacting with other fans of similar properties and getting new ideas.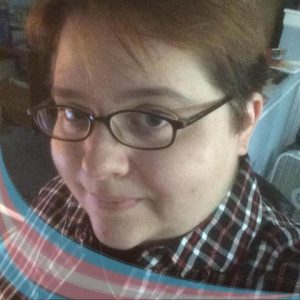 Connor Peterson writes LGBTQ+ urban fantasy with heavy romance tones. In high school, he bargained with teachers not to confiscate his notebooks that ended up full of story prompts and character ideas. Now, he has a crippling coffee addiction and an obscene ability to recall song lyrics.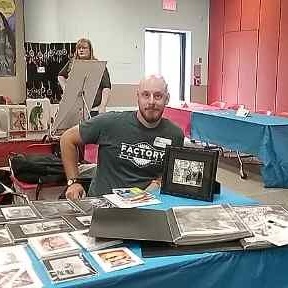 Josh Toritto is an artist, illustrator and podcast cohost. His works range from cartoon to fine art and abstract!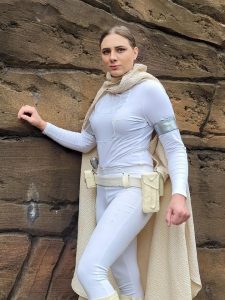 Cali Eisele is a Montgomery County resident and budding costume designer.  She will be at our "Costumes on a Budget" display in the teen area to show off some of her designs and offer tips for your own costume making.  Find Cali on Instagram @calirencostume.

  Comic Artist Steve Peters and writer Bianca Alu-Marr will attend Comic Fest as part of our  Artists Alley.  Steve is a Xeric Award winner, publisher of Awakening Comics & YES Fanzine, and co-creator of The Comicverse with partner Bianca.  The Comicverse is a weekly webcomic about a comic book shop on a space station. Find them at https://awakeningcomics.wordpress.com/ and at https://thecomicverse.wordpress.com/.
Thank you to teachers from Expressive Path in Norristown and library staff Shelby & Legna for leading our character drawing workshops.