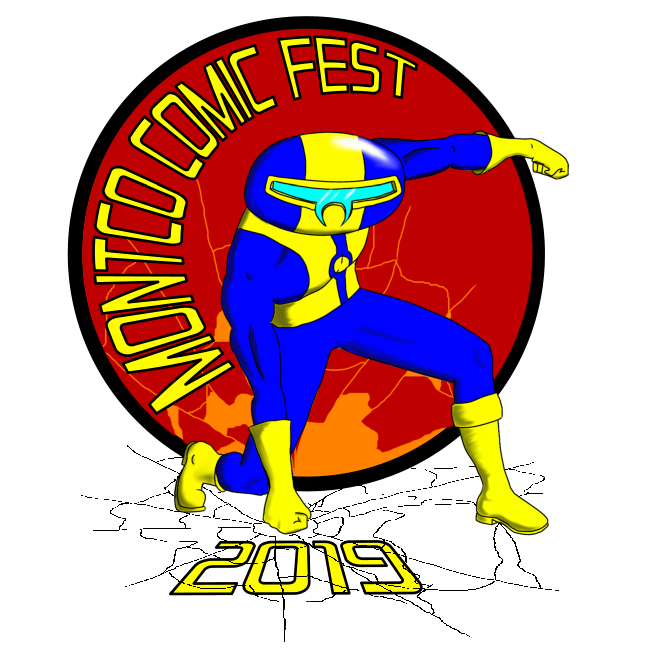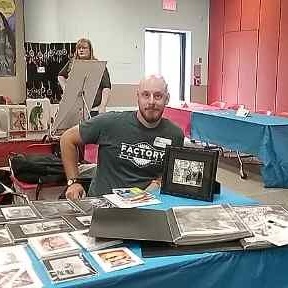 Josh Toritto is an artist trained through the Perkins Center of the Arts. As he finds most modern cartoons and portraits to be somewhat lacking in the simplicity or humor that their predecessors possessed, Joshua's overall style and feel to each piece, in a sense, serves as a means of remedying this, yet still exhibit a unique, rawer look about them. Joshua hopes that by creating such artwork, he fills all those who look upon it with a simple joy and nostalgia for art of yesteryear
1) What was your favorite thing you wrote/drew/etc.?
My favorite thing I have done is my line of humors holiday cards. Its given me time to discover new ideas and ways of making people laugh.
2) Where is your favorite place to work?
My favorite place to work is my mentors studio. He always has coffee on. Most importantly, great advice and suggestions.
3) What makes you want to return to the MontCo Comic Fest?
I return to Montco every year because of the people who run the event. Every year they are doing and trying new ideas. They are kind and care about the importance of bring kids in to the library.
4) What would be a cool piece of technology (real, theoretical, fantastical) would you love to have?
The coolest piece of technology would be the Graf Zepplin. It was the predecessor to the Hindenburg. I think it would be amazing to ride in the style of the time and and sail around the world!