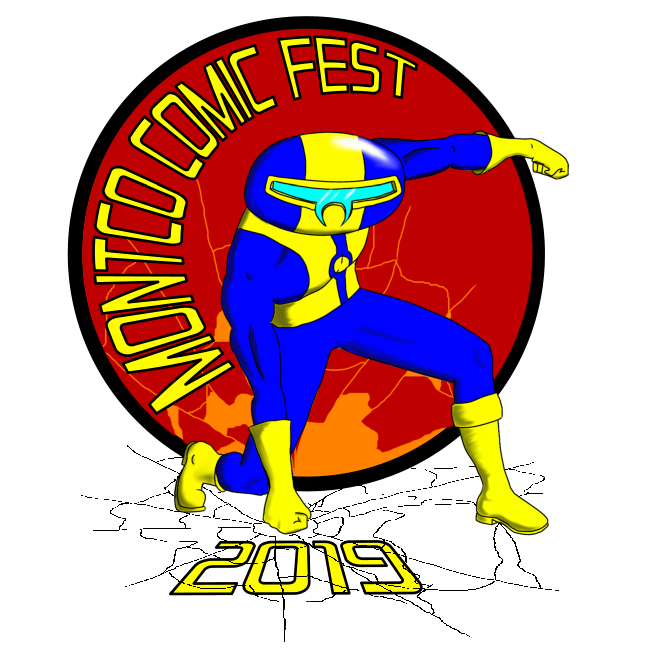 | | Workshops & Panels | Gaming: Board Room |
| --- | --- | --- |
| 11-11:50 AM | Tips On Drawing Comics Characters | Open Gaming |
| 12-12:50 PM | Anime For The Whole Family | Smash Bros Tournament |
| 1-1:50 PM | Getting Started | Open Gaming |
| 2-2:50 PM | Art Showdown | Open Gaming |
Gaming
This year's Gaming Room is once again sponsored by Phoenixville's Gamer's Heaven. We have an array of consoles to play for gamers of all ages, from Playstation 4s to the new Nintendo Switch. At noon, we'll be starting our Super Smash Bros Ultimate tournament! Battle your friends in one-on-one competition for the chance to win some new Amiibos!
Panels & Workshops
Title: Tips On Drawing Comics Characters
Time: 11:00am – 11:50am
Location: Magazine Room
Presented By: Keville Bowen
It's that time again for MontCo Comic Fest and with that another round of our Comic book contest. Come hone your skills with help from Keville Bowen. His 'Tips on Drawing Characters' workshop is focused on various face styles, simple body structure and position poses.
Title: Anime For The Whole Family
Time: 12:00pm – 12:50pm
Location: Children's Learning Center
Presented By: Nathaniel Hoover
Game designer and anime aficionado Nate Hoover walks old otaku and new fans alike through the world of family-friendly anime!
Title: Getting Started
Time: 1:00pm – 1:50pm
Location: Magazine Room
Presented By: TBA
This panel focuses on how to get your start in a creative industry. Hear from artists, writers, crafters and more! The last half of this panel will be devoted to audience questions.
Title: Art Showdown
Time: 2:00pm – 2:50pm
Location: Magazine Room
Presented By: TBA
The wild improv drawing game returns! Local artists will battle head-to-head in round robin art competition based on random audience suggestions.