Welcome to the third annual Montco Comic Fest!  The Montgomery County-Norristown Public Library is proud to present the return of our library comic-con, scheduled for Saturday, April 7th, 2018, 10am – 3PM.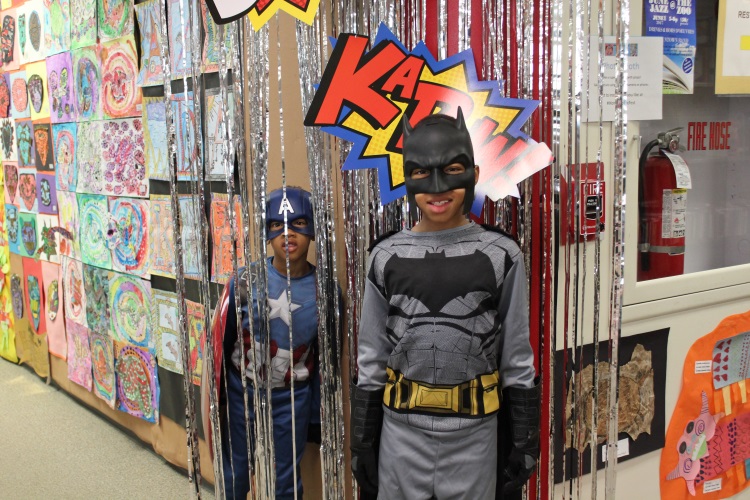 The planning for MontCo Comic Fest 2018 is in the works! We are bringing new panels and workshops, more gaming and cosplay, and introducing some new artists. We'll also have a food truck, Dog Bites Hot Dogs, to serve our hungry patrons. MontCo Comic Fest is a great event with something to see and do for any interest and age!
For this event, we partnered with the Norristown Area School District to feature a graphic novel contest! Middle and high school students will vie for prizes in a juried competition.  There will even be a prize category for most popular as judged by the public. Winners will be announced at the Mont Co Comic Fest, so make sure to attend!
Come check us out on Facebook and Twitter!