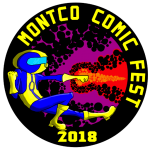 MontCo Comic Fest 2018 is in the works! Be sure to check back here for updates on what will be our third annual event, and follow us on Twitter at @MontCoComicFest. So far, we know that we'll be having this event sometime in the Spring of 2018.

Welcome back to the second Mont Co Comic Fest! The Montgomery County-Norristown Public Library is proud to present the return of our library comic-con, scheduled for Saturday, April 22nd 2017, 10am – 3pm.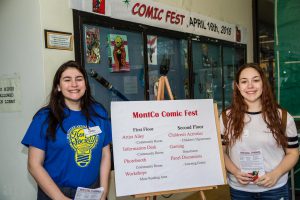 Last year the Mont Co Comic Fest was a great success. With over 400 people attending it was the largest event at the library in 2016. We were so grateful, whether you came as an artist, a speaker, or as a fan! We had tons of activities, including workshops; panels, a video game room, and a whole room full of artists and venders selling some amazingly cool stuff.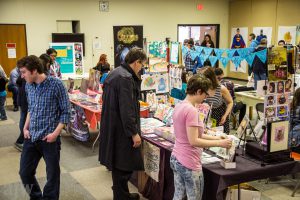 For this year we are going to make the Mont Co Comic Fest bigger and better! We are bringing back all the fun activities from last year, and adding a few more. This is a great event for all ages. It doesn't matter if this is your first convention, or if you're an old hand at the con circuit. You'll be sure to find tons of fun activities!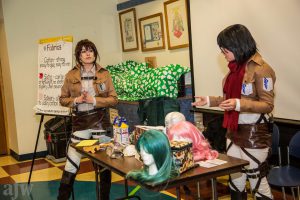 One of the best things that you can do to help your children is to help them get excited about reading. Comic books are a great way to do this. It has been shown that comic books are a great tool for children who are not confident with reading, as the pages look less intimidating. The dynamic stories and characters can get kids drawn in, and build a lifelong love of reading. At this event fans of all ages can come together to celebrate their favorite fandoms.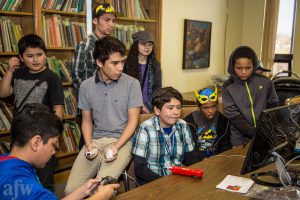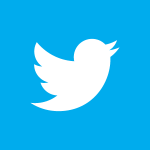 follow the montcocomicfest on twitter!