Computer Class Information

About

Hours

Contact

Policies

FAQ

Computers

Printing & Services

eBook Help

Class Resources
Course Descriptions & Schedule

Printable Class Calendar
(Winter 2020)

Printable Class Calendar
(Spring 2020)
Computer Basics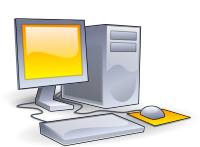 This course provides hands-on experience with the mouse and keyboard and introduces students to the basics of working in the Windows environment including the desktop, start menu, opening programs and manipulating windows. No prior computer experience required. 2 weeks - $10
5:30PM - 7:30PM
Tuesday, April 14, 2020
Tuesday, April 21, 2020
10:30AM - 12:30PM
Friday, April 17, 2020
Friday, April 24, 2020
Internet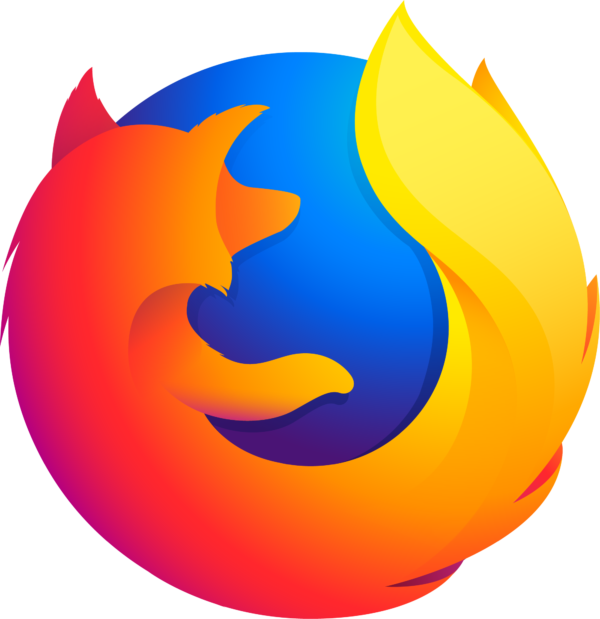 This course uses basic internet terminology to teach how to use Mozilla Firefox to enter web addresses, do simple searches, use navigation tools, create favorites, print and more.  (Pre-requisite: In-lab demonstration of basic computing skillset, 10 min.)

2 weeks - $10
5:30PM - 7:30PM
Tuesday, April 28, 2020
Tuesday, May 5, 2020
10:30AM - 12:30PM
Friday, May 1, 2020
Friday, May 8, 2020
File Management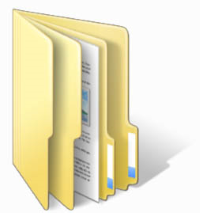 Learn to use File Manager to organize and manage your files and folders. Learn the difference between Save and Save As, create folders, move files, delete and rename files, etc. (Pre-requisite: In-lab demonstration of basic computing skillset, 10 min.) 2 weeks - $10
5:30PM - 7:30PM
Tuesday, May 12, 2020
Tuesday, May 19, 2020
10:30AM - 12:30PM
Friday, May 15, 2020
Friday, May 22, 2020
Intro to Microsoft Word 2016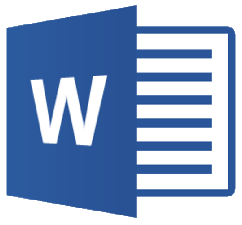 This course introduces the student to Microsoft's word processing program. Topics include using the tools ribbon, creating, saving and printing documents, highlighting and formatting text, spelling and grammar check, headers and footers and inserting and manipulating objects such as tables, shapes and pictures. (Pre-requisite: In-lab demonstration of basic computing skillset, 10 min.) 3 weeks - $15
5:30PM - 7:30PM
Tuesday, May 26, 2020
Tuesday, June 2, 2020
Tuesday, June 9, 2020
10:30AM - 12:30PM
Friday, May 29, 2020
Friday, June 5, 2020
Friday, June 12, 2020
Intro to Microsoft Excel 2016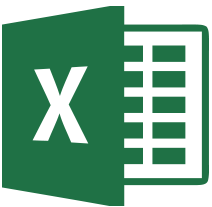 This course introduces the student to Microsoft Excel 2016, a spreadsheet program used for handling large amounts of data or for managing numbers and equations, such as in a budget. (Pre-requisite: In-lab demonstration of basic computing skillset, 10 min.) 3 weeks - $15
5:30PM - 7:30PM
Tuesday, June 16, 2020
Tuesday, June 23, 2020
Tuesday, June 30, 2020
10:30AM - 12:30PM
Friday, June 19, 2020
Friday, June 26, 2020
Thursday, July 2, 2020
Intro to Microsoft PowerPoint 2016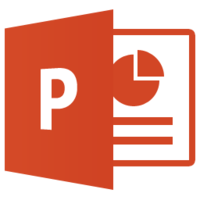 This course introduces the student to Microsoft PowerPoint 2016, a program used for creating electronic slideshow presentations. (Pre-requisite: In-lab demonstration of basic computing skillset, 10 min.) 3 weeks - $15
5:30PM - 7:30PM
Wednesday, June 10, 2020
Wednesday, June 17, 2020
Wednesday, June 24, 2020
The Cloud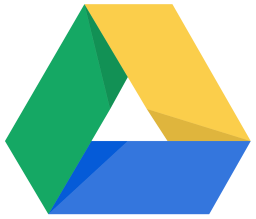 This course introduces the student to the cloud-based Google Drive platform. Learn how to use Google Drive to save, edit, and share your files. (Pre-requisites: In-lab demonstration of basic computing skillset, 10 min.) 2 weeks - $10
5:30PM - 7:30PM
Wednesday, May 27, 2020
Wednesday, June 3, 2020
Email Basics

In a one-on-one session (maximum one hour) we will help you to establish a web-based email account and show you how to read, reply to and send emails. We can help with attaching files as well. If you already have an email account, we can help you use it more effectively.
1 session – Appointment Required – Free
eBook Help

In a one-on-one session (maximum one hour) we will show you how to checkout library eBooks on your mobile device or eReader. For more information about this service, please see our
eBook Help page
. We also have
do-it-yourself tutorials
available.
1 session – Appointment Required – Free
How to Register for Classes
Advance Registration is Required for all Computer Classes
Enrollment must be done in person, in advance, at the MC-NPL Computer Lab. Students are considered enrolled only when they have paid their fees. Class fees are non-refundable.
Prior to enrolling for a course (other than Computer Basics), you may be asked to demonstrate a basic computing skillset. This should take no longer than ten minutes.
Information for Students
Students who miss a class session may be allowed to observe later sessions. They will not receive support unless they study the material they missed and complete any exercises that accompanied it. This unassisted self-study must be performed in the Computer Lab in order to qualify for support in subsequent sessions. Students should allow at least two hours for this unassisted self-study session.
Class sessions start promptly at the scheduled time, and late arrivals (10 minutes or more) may be allowed to observe from the back of the room at staff discretion, but they will not be supported through the lesson.
Classes are held in the Computer Lab. You will need a library card with an Internet Access sticker to be admitted to the lab. Please sign in with the Lab Staff a few minutes before class begins.
In case of inclement weather students should call the library on day of class to be sure it is open. If the library is closed on your class day, we will make every effort to schedule a make-up class.