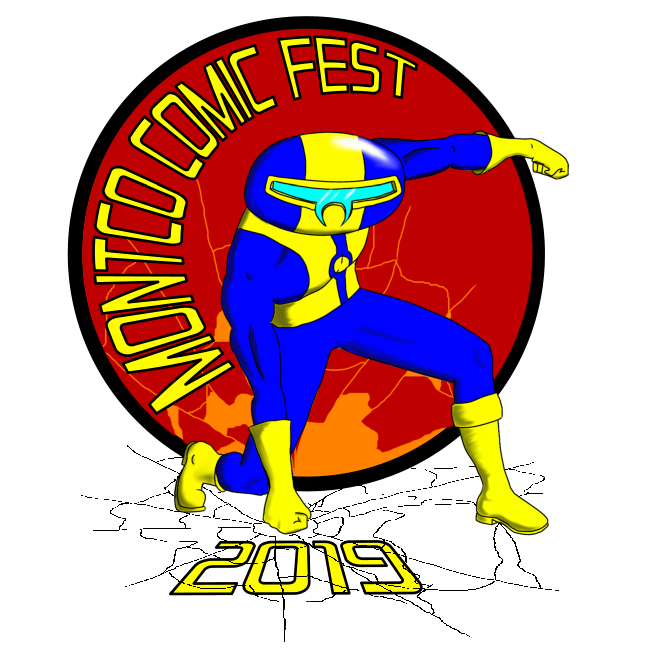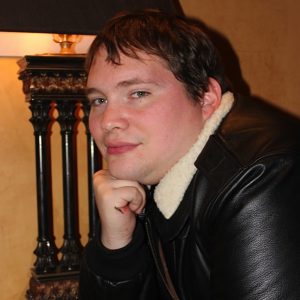 Joshua Goldstein is an experienced graphic novelist and author of three graphic novels and a sci-fi novel.
1) How did you get started?
In the South Jersey underground scene drawing ashcans and underground comics. These were really small press the most of these had 3000 copies. But it got me started and while I was in college I did some too calling my studios Anarky,Kick Ass,and then finally JLG Comics. Local comics I was known for was Maccabee Lady and others.Maccabee Lady is an Israeli superheroine I am known for creating. I got my big break authoring a sci-fi novel published by Lulu.Com called Zayin. My huge breakthrough came when Outskirts Press came a knocking wanting to publish my comic book characters as graphic novels.Since then I have published three graphic novels and am working on a fourth Maccabee Lady:Exodus due out Late Spring 2019.
2) Is there a central theme or message you weave into your work?
I like to tell stories about real people not perfect people. Even if I tell stories about an archtype or superheros I like to tell stories about believable people. Maccabee Lady my most unbelievable character is human not a goddess or angel. She might be able to be killed. Mabus-Tel and Taal from Zayin two very mortal characters. Also despite some characters being alien I like to weave things from my Jewish heritage into the story.
3) If you could have any superpower what would you choose?
X-Ray Vision.
4) What project are you working on now?
I'm working on a new graphic novel for Outskirts Press out soon. It's called Maccabee Lady:Exodus and ten new stories make up the book. Also for another company I am working on a secret project hey I'm keeping a lid on it.