Use your library card to download eBooks, audio books, and magazines to your mobile device or computer.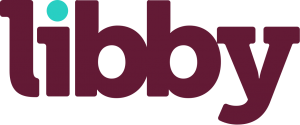 Overdrive's Libby app provides the library's digital collection of eBooks and digital audio books. Titles can be read or listened to within your browser or within the Libby app. Many titles are also available in Kindle and EPUB formats.
Tip: Even if you are just browsing, be sure to first sign in with your library card by clicking the "Sign In" link in the upper-right corner. Signing in ensures that you can see all the books which are available to you. When it asks for your library, enter your home library.
---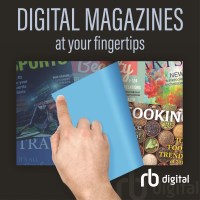 RBDigital Magazines: "The World's Largest Newstand" Over 100 magazine titles available for downloading to computers, tablets, and smart phones! No waiting and no limited loan periods. Interactive elements such as audio and video. Intuitive navigation and searching within each magazine.

iPad/iPhone App

Andriod App
---


RBDigital: Listen to audio recordings of classical books, such as Jane Eyre and Great Expectations. Download the RBDigital app to listen on your mobile devices!

iPad/iPhone App

Andriod App
---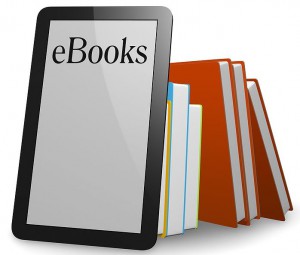 Having trouble checking out a library eBook?  Can't get it to work on your device?  The staff at the Computer Lab have created a number of tutorials to help you through the process. Tutorials are available for a variety of devices, including Kindle, Apple, and Android.
If you are still unsuccessful in obtaining our library eBooks, the Computer Lab offers one-on-one help with a librarian.