DONATE YOUR GENTLY USED BOOKS AND MEDIA TO HELP THE LIBRARY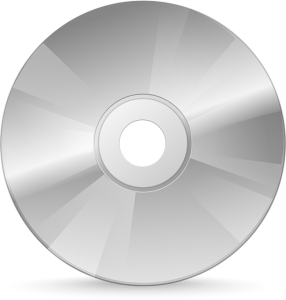 THE MONTGOMERY COUNTY-NORRISTOWN PUBLIC LIBRARY
WELCOMES YOUR DONATIONS OF BOOKS AND OTHER MATERIALS IN GOOD CONDITION
Due to the COVID-19 pandemic, the library is not accepting donations at this time.
What
can

be donated?
Hardback and Paperback Books:

Children's picture books, fiction and nonfiction
Adult fiction and nonfiction

CDs and DVDs
What
cannot

be donated?
Magazines
Reader's Digest Condensed Books
Computer books older than 1 year
Textbooks older than 3 years
Encyclopedias
Materials with missing or torn pages, water damage, mold or highlighted words cannot be accepted for donation.
Be selective! Materials in poor condition must be disposed of at the Library's expense. Please limit your donation to no more than 2 boxes or 50 items at one time.
Where do donations go?
The library decides what happens to all donations. Some are added to our collection while others are offered for sale. All sale proceeds go toward funding library activities.
Where can I make a donation?
Donations can be dropped off at the Circulation Desk.  Donations are tax deductible to the extent permitted by law.  The library will provide you with a receipt for tax purposes. However the library cannot  assign a value to donations.