This is a specialized vehicle that provides story times and book selection to groups of preschool children in day care settings throughout Montgomery County. Every group of children is visited monthly.
For the current schedule and eligibility for the service, contact MC-NPL Bookmobile and Outreach Services Department at 610-278-5100 ext. 7.
---
Book Go Round News
Good Stories Come in Threes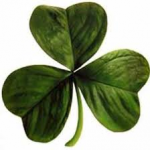 For March, the third month of the year, we will be exploring well-known stories featuring the number three  -- The Three Billy Goats Gruff, Goldilocks and The Three Bears, The Three Little Pigs.  These tales feature lots of repeating lines and opportunites for the children to join in.  Mother Goose rhymes with the number three may show up too.
---
Pumpkins are Magic
Being the Storyteller on the Books-Go-Round has been an adventure.  Storytime was nothing new for me, but doing it on wheels was. Daunting at first.  But the kids are helping me along.  As one little boy said during a November storytime, "Pumpkins are magic."  I wasn't reading Cinderella or any fairy tales that day, but he knew that pumpkins are magic.  And so are all the stories, songs and rhymes we share.  What a wonderful reminder of the power of stories.
---
This month's theme is Winter
[caption id="attachment_11734" align="alignleft" width="300"]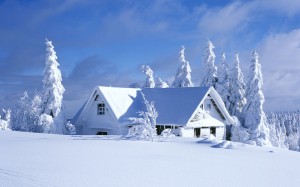 We'll have plenty of stories to help you stay warm![/caption]
---