Save the date!  Booktoberfest at Spring-Ford Country Club.
Tickets go on sale August 25 and include beer and food.  Buy ahead of time at the library for $50 or pay $60 at the door.  Must be 21 years of age to attend.
Read more on Facebook:
https://www.facebook.com/RPLBooktoberfest

Keg Sponsor:
Railroad Street Bar & Grill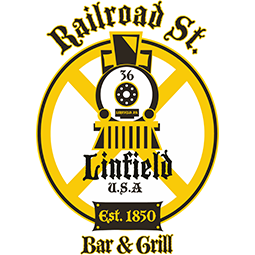 Sixtel Sponsors:
Limerick Auto Body and Penn Liberty Bank
Growler Sponsor:
Robert J. Funk, DDS
Six Pack Sponsors:
Camelot Salons, Harleysville Savings Bank, National Penn Bank, State Senator John Rafferty, Pharmica Consulting, Wolpert Schreiber P.C., and Bon Homie Adult Day Services.
View the October calendar flyer for more information or our online event calendar: list view or month view.